Helping you live smarter,
and more comfortable at home
KALEIDESCAPE MOVIE SERVER SALES & INSTALLATION LONG ISLAND
Looking for a way to take your home entertainment to the next level? Smarter Home Solutions of Long Island is your authorized Kaleidescape movie server sales, installation and service company. We can help you choose the right system for your needs and we offer professional installation services to ensure that your system is set up properly and works flawlessly. Contact us today to learn more about our movie solutions and how we can transform your home theater into a true cinematic experience.
WHAT IS A MOVIE SERVER?
A home movie server is a device that stores and shares digital video files. It allows users to upload, store, and play back movies on a variety of devices, including computers, smartphones, and tablets. A home movie server typically includes a storage system, such as a hard drive or solid-state drive, and a software application that manages the video files. Some home movie servers also include features such as streaming media support and parental controls.
​
WHAT IS KALEIDESCAPE?
The Kaleidescape System is a cutting-edge movie server that has completely changed the way movies and music are enjoyed in the home. This innovative system offers users a sleek and user-friendly interface, as well as outstanding industrial design and incredible services that are setting new standards in the consumer electronics industry. Founded in 2001, Kaleidescape is a privately held company that provides an exceptional experience for anyone who loves movies and music. Whether you're watching your favorite film on the big screen or streaming your favorite tunes on your mobile device, These state of the art media servers offer a truly unique and incomparable experience that will change the way you enjoy media forever. Thanks to our these video server systems, entertainment has never been more enjoyable or convenient.
WHAT ARE THE BENEFITS OF A MOVIE SERVER?
A home movie server can be a great way to store and share your digital video files. It offers many benefits over traditional methods of storing and playing movies, lets see why.
A home movie server is much easier to use than older methods, such as VHS tapes or DVDs. With a movie server, you can simply choose the movie you want to watch and it will start playing. You don't have to fumble around with tapes or discs, and you don't have to worry about them getting damaged or lost.
A home movie server can also save you time. If you have a large collection of movies, it can be time consuming to search through all of them to find the one you want to watch. With a home movie server, you can use the search function to quickly find the movie you're looking for. This can save you a lot of time and frustration.
Another benefit of a home movie server is the quality of the video. Movie servers use digital files, which means they can provide HD quality video. This is a huge improvement over the quality of VHS tapes or DVDs. If you want to watch your movies in the best possible quality, a home movie server is the way to go.
WATCH MOVIES
STILL IN THEATERS
If you're a movie buff, you know that there's nothing quite like seeing a film on the big screen. What if we told you we can give you an even better experience at home? That's where Kaleidescape comes in. With their service, you can download pre-ordered films several days before they become available for purchase, so you can watch them right away without having to wait any longer! Plus, they can send notifications by email or through the mobile app when these movies are ready to order, so you'll never miss a new release again. So why not take advantage of this great opportunity to catch up on the latest films from the comfort of your own home?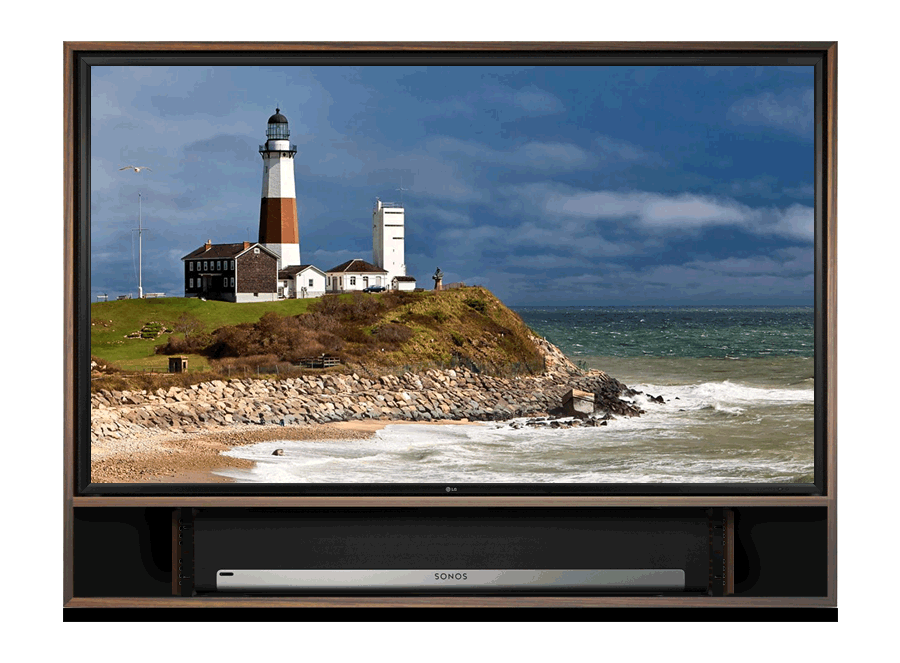 Playback is always pristine and predictable, regardless of external network bandwidth factors while your watching your favorite movie! The KaleideScape system downloads the movie directly to your server so if your internet goes down you don't have to worry about your entertainment being interrupted. We know how important it is for you to be able to sit back and relax when watching a movie. That's why they made sure that their system eliminates any streaming issues that might come up. Now you can enjoy your films without any worries!
Are you an audiophile? Movie buff? Kaleidescape is the only provider of a high-quality copy of the master audio that is bit for bit identical to what you would hear in the most advanced theater. The difference can be heard not just with loud sounds, but even more so when it comes down to subtle details such as dialogue and sound effects which will have much better clarity thanks to Kaleidescapes' lossless compression technology used during delivery! This ensures that you are getting the best possible sound available from any in home movie service.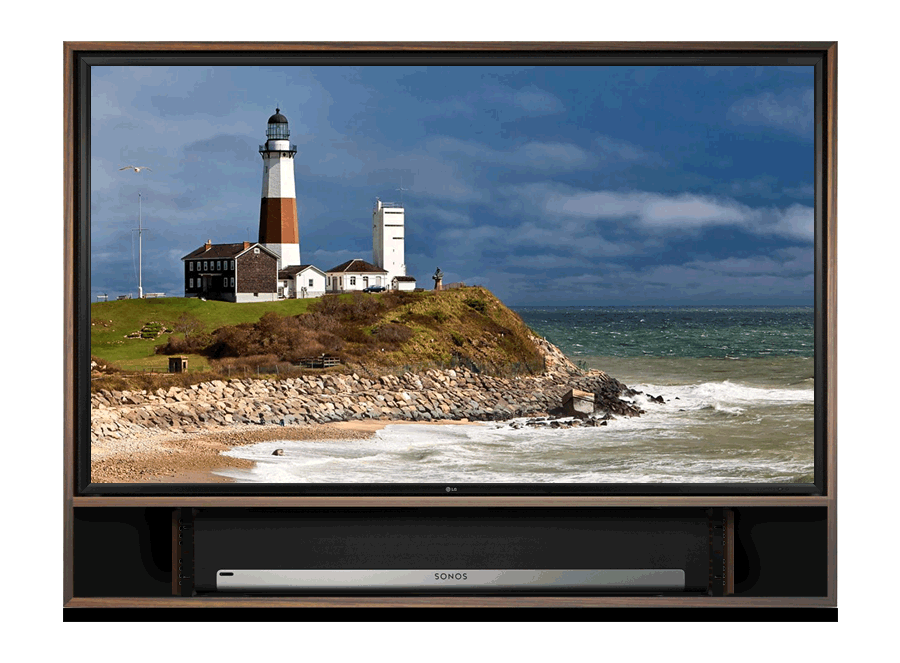 Kaleidescape provides the highest quality video available from any in home movie service. With a video bitrate 8x that of streaming services, This movie server elevates your video processor, projector, and screen to produce lifelike clarity and precision. With compressed video on streamers, encoding artifacts such as softness, noise, and banding become obvious and distracting. These systems eliminate these distractions, allowing you to showcase your theater's capabilities with breathtakingly realistic action scenes and special effects. Whether you're watching the latest blockbuster or rediscovering an old favorite, Kaleidescape provides the best possible viewing experience.
THE BEST
EXPERIENCE OVERALL
Kaleidescape is the only company that provides this level of customization for your home cinema experience. Our experts will analyze each movie you play, marking it down with data such as screen size and end credits so we can integrate seamlessly into any automation system - dimming lights or closing shades depending on what's happening in the film! You don't need to worry about setting up anything; just press play when ready for an immersive viewing session thanks our patented technology which automatically adjusts mask ratios so every frame fits perfectly onto one screen without black bars anywhere except at either edge where they're supposed be anyways. Learn more about our custom home theater solutions here.
Theo Kalomirakis Theater shown here.
Smarter Home Solutions of Suffolk County Long Island provides Kaleidescape Systems and Installations in and around the following cities:
Amagansett
Amityville
Aquebogue
Babylon
Belle Terre
Bridgehampton
Brightwaters
Centerport
Cold Spring Harbor
Cutchogue
East Hampton
East Marion
East Moriches
East Northport
East Quogue
East Quogue
East Setauket
Eastport
Fishers Island
Great River
Greenlawn
Greenport
Hampton Bays
Huntington
Huntington Station
Jamesport
Kings Park
Laurel
Manorville
Mattituck
Melville
Miller Place
Montauk
Moriches
Nesconset
New Suffolk
Northport
Oakdale
Ocean Beach
Orient
Peconic
Port Jefferson
Quogue
Remsenburg
Sag Harbor
Sagaponack
Saint James
Shelter Island
Shelter Island Heights
Smithtown
South Jamesport
Southampton
Southold
Stony Brook
Upton
Wading River
Wainscott
Water Mill
Westhampton
Westhampton Beach